Personalize your Clothing
We can vectorize logo graphics and stitch them onto your clothing, or custom-embroider the clothing of your choice. Thread logos last permanently and give the item a brand-name feel, unlike flimsy iron-ons. For larger images, ask us about screen printing. We can print an image anywhere on an item with colours that will blend into the fabric and last through many washing cycles.
Tell us which
clothing
item you would like the logo stitched onto, and how many you need.
Keep an eye out in the future for an online order form. For now please contact us at the phone number or email at the bottom of the site.
Samples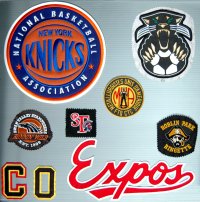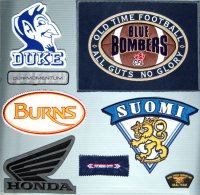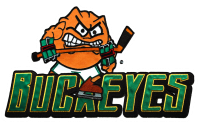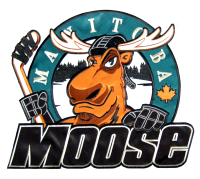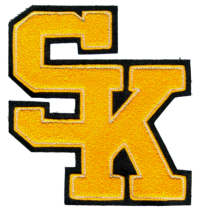 Need a Logo?
The spirit of a team is shown through the logo they choose to represent them -- It is obviously important to have. If your new group is in need of a logo, or even if your old group just needs something new, we can help. We can design your logo based on the personality of your team and what kind of thoughts it provokes.
When the logo is created, it will be ready to be put on a great assortment of clothing, from hats to shirts to jackets and more!